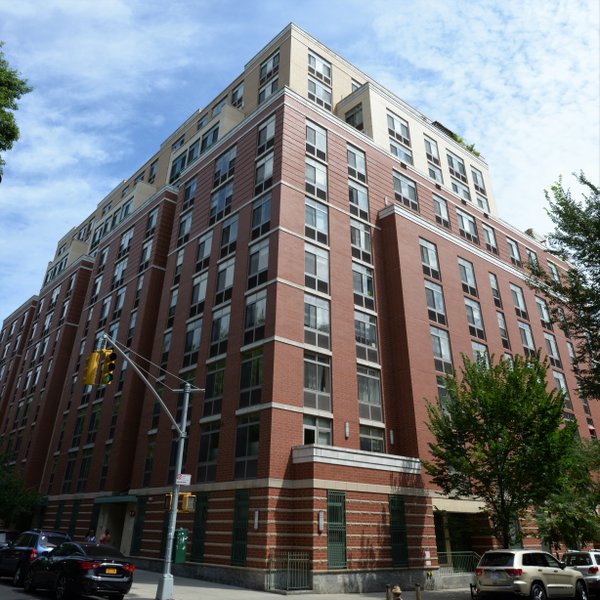 Welcome to the 130 Bradhurst Ave Condominium Website
If you are a Homeowner or Resident of the 130 Bradhurst Ave Condominium and visiting this site for the first time, you must register and sign in to access the resident services section and take advantage of the resident classifieds.
About 130 Bradhurst Ave Condominium
Located at 130 Bradhurst Avenue, Ellington on the Park is in the heart of Central Harlem. This building is set right alongside Jackie Robinson Park and conveniently just two express subway stops away from Midtown Manhattan. As one of the city's most culturally significant neighborhoods, Ellington on the Park is close by to many popular shops, restaurants and various subway stations.
Ellington on the Park offers two- and three-bedroom homes, many including a private outdoor terrace with spectacular views of the city. This popular building is fast-selling, so buyers get moving or you might miss out on a great urban living space. The Ellington offers spacious layouts with custom hardwood, French doors, marble and ceramic tiled baths, kitchens with granite countertops, and stainless steel appliances. The units also feature A/C in every room and double and triple paned windows.
Ellington on the Park offers wonderful amenities, including a 24 hour attended lobby, a fitness center, a community room, a courtyard and a parking garage if necessary. The fitness center includes cardiovascular equipment, a weight room and a gymnasium. The community room features a library, a community resource center, and arts